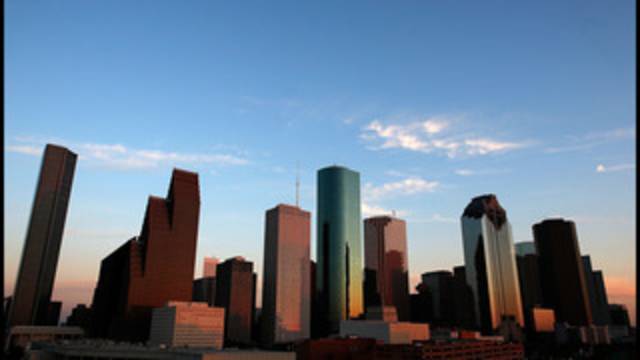 Click2Houston.com, By Samson Tamijani | 
t's time to set aside space in your stomachs because the 2018 Houston Restaurant Weeks is upon us.
The annual event helps provide funding to the Houston Food Bank, which arranges meals for underprivileged youth and families, according to the Houston Food Bank website.
"Houston Restaurant Weeks gives people in Houston an opportunity to experience Houston's exceptional restaurants while providing much-needed relief for families suffering from hunger," Food Bank CEO Brian Greene said. "We are grateful to once again be the beneficiary of this incredible event."
As part of the month-long event, which runs from Aug. 1 to Sept. 3, more than 200 area restaurants have teamed up to donate proceeds of each meal on their HRW menu to the Houston Food Bank.
According to the Houston Food Bank's website, said the charity has raised more than $9.6 million in the Houston area to fight hunger since its inception in 1982.
For more information about the event and how much of your money will go to needy families can be found at HoustonRestaurantWeeks.com.